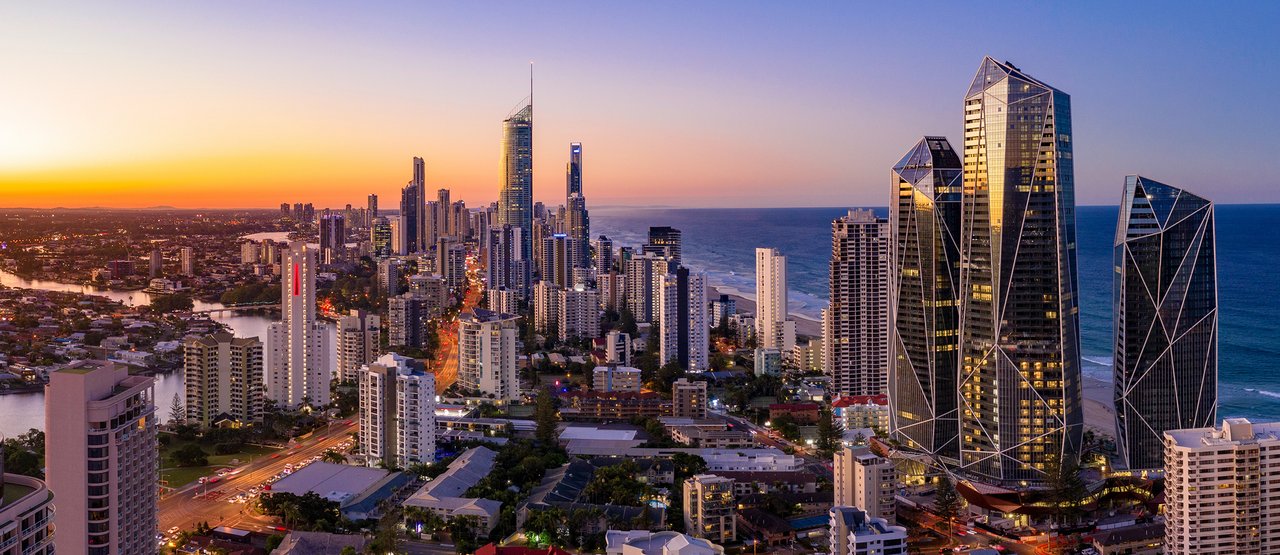 Buyer's Agent Service - Gold Coast

With over twenty years of award-winning service, Platinum Realty now brings the same levels of customer focus and professional expertise to home or investment buying on the Gold Coast through our buyer's agent service.
With intimate market knowledge and experience, Platinum Realty offers property buyers a comprehensive advocacy service designed to deliver outstanding results when purchasing one of life's biggest financial investments.
Headed by licenced real estate agent John Cepero, our advocacy service is designed to make the process of buying real estate in Gold Coast's dynamic property market seamless, with the goal of both meeting our client's expectations and budget.
No matter if you are an investor, developer or home buyer, the strategic market knowledge and personal service that Platinum Realty provides, means you will save time and money and, most importantly, avoid expensive traps and pitfalls when buying property.


Why use a buyer's agent?



- You want to buy the right property, at the right price and you want qualified advice to ensure you don't make a poor property choice.
- You have found a property to buy, but you're uncertain of its true value and want to be sure you don't overpay.
- You want experience in your corner when dealing with real estate agents.
- You want access to Gold Coast's best 'off market' properties, ones you would never normally find out about.
- You reside overseas, or interstate but want to buy a property on the Gold Coast.
- You are uncertain about which type of property will perform best for you as an investment.


Contact John on 0411 308830 or [email protected] today for further information.